What's inside?


The main two key drivers of the emission's legislation regulations are the EU Ecodesign and US pump efficiency regulations. The Ecodesign rule first focused on removing the bottom 10% of pump efficiencies. The next regulations were stricter, with removing the next 40% of pumps in terms of low efficiency. Both of these regulations focus on efficiency over the wide operating range and not just at your design point.
Improving off-design performance and 'flattening' the efficiency envelope is a difficult task even for experienced pump designers. To improve the design–manually, requires producing many iterations via trial and error to try to find how you can improve the performance across the operating range.
In this paper, we will show how by using inverse design based automatic optimization, pump stages can be rapidly designed to achieve improvements in efficiency at multiple operating points and hence meet the different emission legislation.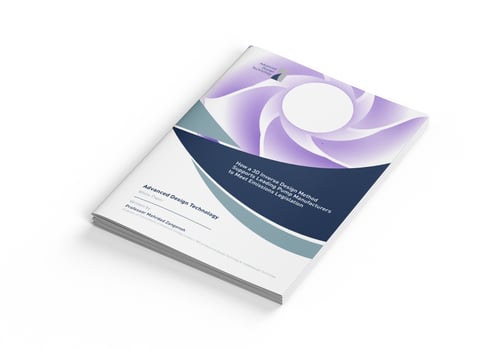 The new emissions regulations mean that multi-point optimization is now critical for all pump designers. Using the conventional method is expensive, time-consuming and unreliable. TURBOdesign Suite offers a quick and easy set-up, with only a few designs points. The results are proven to deliver a very accurate and reliable tool for all companies to use.